Workout this morning:
Taught a spin class. Best sprinting song today was "Holding Out for a Hero" from Footloose. I was totally picturing that scene with the tractor races in my head. Please tell me you know what I'm talking about.
Then hopped on the treadmill for a little over 7 miles. You know, the whole watching Live With Kelly and Michael thing and the start of The View to pass the time. Kelly Clarkson was on today. I really like her.
Oh, talking celebrities- did you hear the news? Oh Kris and Bruce.
Moving on.
It's our first kind of rainy day here this season.
I'm loving it. I'm also wearing the most pathetic cozy outfit that I'm sure is at least 8 years old.
Oh, and I may have misled you in the last post. I didn't do anything new with the hair. I cut two inches off. Whoa.
I'm going for the whole "my hair is too long to style so it looks messy all the time and I'll just go with it" look.
Seriously, can't remember the last time I used a hair drier.
So, we got some huge jugs back in the house.
Hey ya!
I'm a frequent customer.
Just in case you want to get your hands on some egg whites yourself, Egg Whites International is having a sale. Here are the details.
I buy the jugs because they're easy, can pretty much go in anything and they're a great source of protein. I don't do protein powders that much anymore, so when I Need extra protein I just add some of this. Just pump, dump and go.
Not to mention I have some kind of scramble pretty much every single day.
Like this morning.
I ate this chicken sausage, kale and spinach STUFT egg-rito in the car on the way to the gym. Before the fold.
After the fold.
Along with my GNC vitapak. (Gotta love the easy to go packs.)
It wasn't the easiest to eat in the car and I'm sure I got some weird looks when taking the picture at a stop light, but hey, a girls got to have her egg-rito. Ha.
When I'm making eggs I always use coconut oil as my base in the pan. I used to use cooking spray, but now I go for the oil.
Here are some other scrambles I've been munching on lately.
Egg whites, turkey, asparagus and spinach with roasted sweet dumpling squash and roasted plantains on the side.
With Scotty B's hot sauce of course.
I did the same thing with Trader Joe's turkey bacon, roasted chicken and roasted delicata squash.
I've also put some egg white scrambles in a plain roasted kabocha boat.
That was awesome.
I use real eggs too if I'm not in a hurry. I'm not a fan of yolks though. Never have been so it gets a bit messy. Even as a kid I would eat around the yolks. I wish I liked them, but I only like them sometimes and they have to be runny. And goodness gracious I can't make them runny like I want when I try to. I somehow always mess them up. Shocker. So, I just stick with the whites and add lots of coconut oil for fat.
Oh hey, which reminds me. We found a few eggs just the other day that were NOT in the nest box.
Yeah, right outside out bedroom window in the planter. Lovely.
So, not that I have a lot of time to read, I'm more of a skim the pages and stick a Post-It on the important ones kind of gal. There are two books I'm particularly excited about at the moment though.
This one from Runner's World.
It has some really great information about fueling paleo style for endurance training. I don't eat strictly paleo all the time, but I try to for the most part. I know I feel a lot better when I do.
Oh my, and this book that I've been patiently waiting for just arrived yesterday to review.
I used the 21 Day Sugar Detox program a lot when I did the STUFT detox awhile back. The author, Diane, really knows her stuff. This book has specific, easy to follow guidelines and three different program levels depending on what kind of sugar detox you want to try for 21 days. There are also some really great recipes that I can't wait to try.
I know I said it before (here), but if I can give up sugar and artificial sugar for 21 days, ANYONE can.
Seriously, it was like Christmas came early when I got this book in the mail. And…. rumor has it I'll be able to give one away here on the bloggy blog.
I have to find out the details, but exciting stuff friends.
The book isn't out yet, it will be released later this month, but you can pre-order it on Amazon here:
Speaking of new things coming, Mizuno is coming out with another new shoe later this month. It seems like they're always coming out with a new shoe (probably because they are and because they're awesome), but here's a sneak peak of the Wave Prophecy 3 that will come out October 25th.
Mizuno also has some really fun new running apparel out for the fall that I'm adding to my wish list.
Like this Breathe Thermo Crew Shirt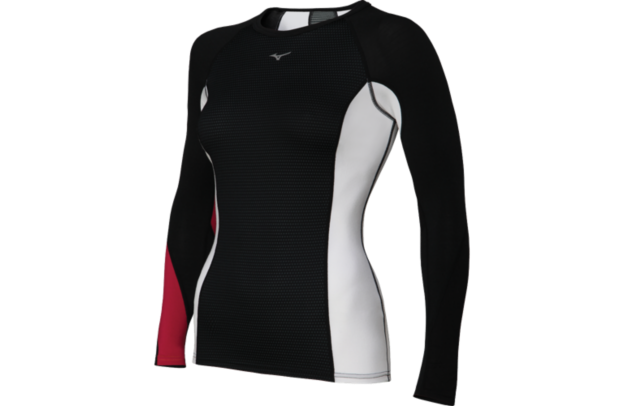 and this Graphic Long Sleeve Tee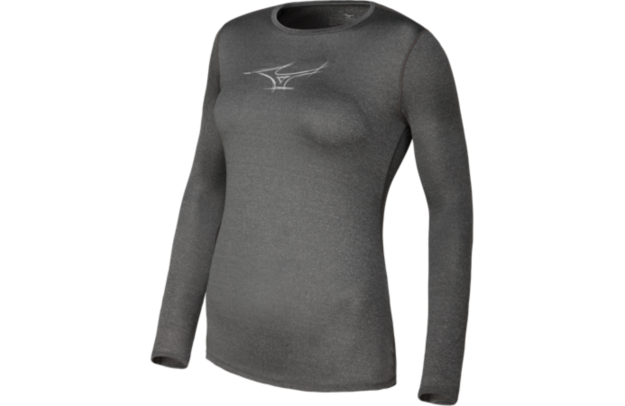 and these BioGear BG3000 capris (that I know Sarah loves)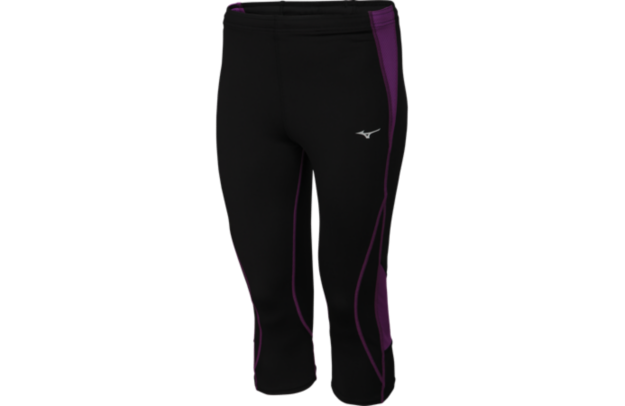 and this Impermalite Flex Jacket jacket.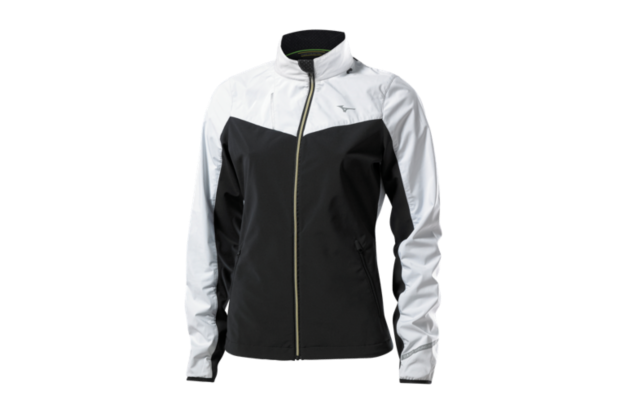 Dang their stuff just keeps getting better and better.
Oh, and they also have my favorite shorts in purple now. Awesome.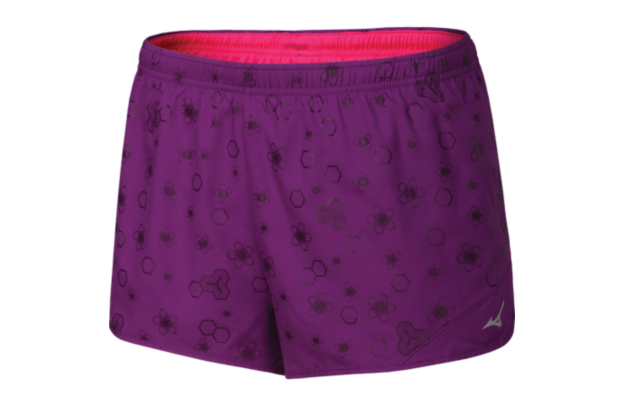 Oops. I guess my running gear wish list is a little long. Ha ha.
When the weather changes, so do running outfits, right?
Okay. We're off to snuggle in the gloomy weather, play with trains and get a few Halloween decorations out.
Clearly everyone is excited. This should be fun.
Have a great rest of your day!
How do you like eggs? Scrambled? Hard boiled? Do you like yolks?
Have you ever used liquid egg whites?
Do you have any books you're really excited about at the moment?
What's on your fall running gear wish list?